Your $1 Fist-Bump doesn't just help the creator, it comes with Fantastic perks too!
Giving a virtual Fist-Bump secures you one of the limited Super Early Bird discounts, and you get first access to the Dogotix Discord channel.
---
Dogotix is a robotics startup from Shenzhen, making incredible and affordable four-legged robots based on MIT's Cheetah platform. The robots come in four different models, are open-source and range from $2,500 to $8000. Dogotix's mission is to build upon MIT's Cheetah platform, combined with the benefits of being based in the world's hardware heaven to develop incredibly advanced robots for makers.
Ok, maybe not fetch, yet! But Dogotix robot dogs can do incredible tricks that even a real dog can't do. Powerful servos and a huge set of sensors keep these robot dogs on their legs no matter what. And if you do want them to fetch, you can build that yourself, all the designs, parts and software are open-source and freely available.
MIT Cheetah is a robotics platform that uses affordable and readily available motors and parts so makers and inventors can experiment with biometric robotics without spending a fortune. Because there is a global community of developers working on the Cheetah platform, you'll be able to find a ton of resources online to build your own applications on four legs.
Check out this video from MIT showing the reference design model being put to the test in Massachusetts:
Dogotix robots come in different sizes, and the higher-end models have front-facing optics for visual navigation. We're still working out which of these models will come to Fantastic Object, or if we'll reveal an entirely new version when we launch.

Dogotix and the MIT Cheetah platform are a force for good. Our hard- and software are completely open-source, and we're building a vibrant community of robotic pup-parents where we share code and ideas. No deadly lasers involved.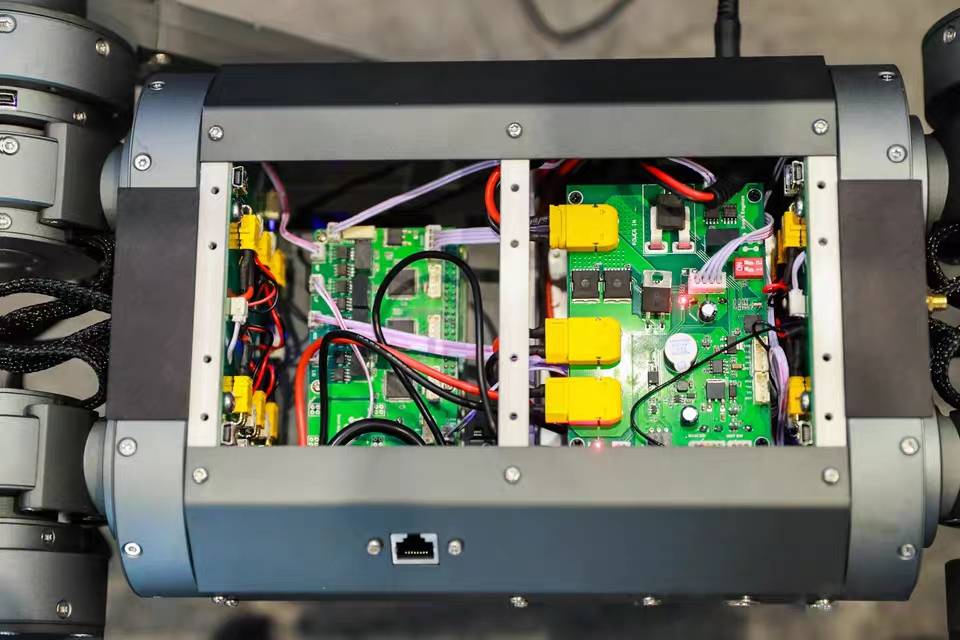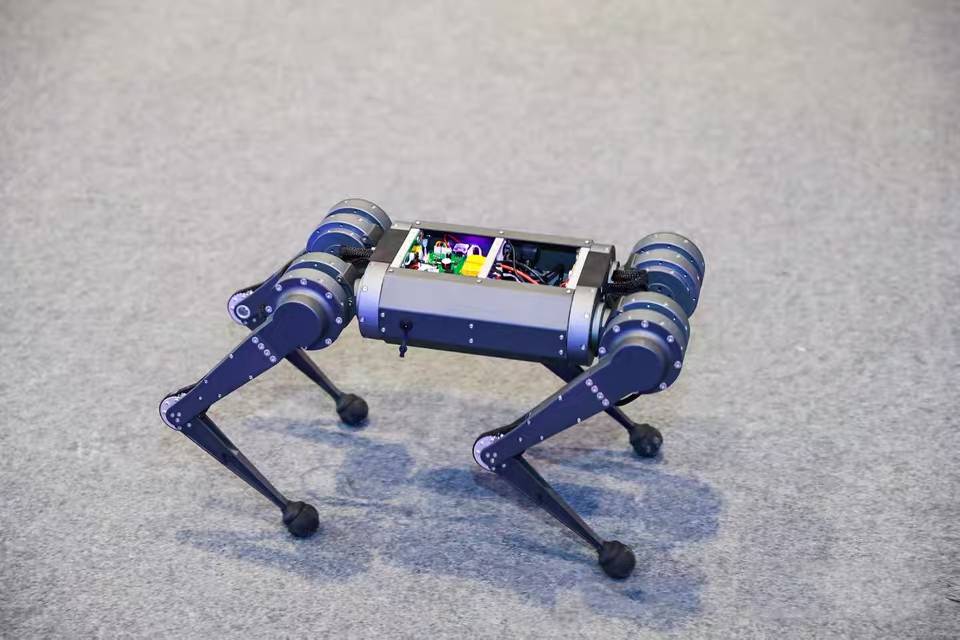 Although we're incredibly proud of our recent investment round we've closed, our journey is just beginning. As makers and robotics-enthusiasts ourselves, our mission is to put a robot dog in the hands of everyone who wants to learn more about this incredible technology. We're here not just to sell tech on four legs, but to connect with fantastic inventors from all over the world.
We're considering launching a crowdfunding campaign to release full English support, grow our international team and build out our English-language forum.
If you'd like to see us bring this project to the next level, please let us know by giving us a Virtual Fist-Bump for $1. When you give us a Fist-Bump, you'll be added to our mailing list, you'll be secured of a Super Early Bird deal when we launch, and you'll get early access to our Forum or Discord.
If we don't reach at least 500 Fist-Bumps, we'll convert whatever we've gotten in Fist-Bump tips to cups of coffee we'll clearly need to go back to the drawing board.
Can we count on you? (just remember we have a small army of robot dogs)