Your $1 Fist-Bump doesn't just help the creator, it comes with Fantastic perks too!
Giving a virtual Fist-Bump secures you one of the limited Super Early Bird discounts, and you get first access to the Babot Discord channel and Facebook group.
---
BABOT is a beautiful DIY balancing robot that uses computer vision and a Raspberry Pi to balance objects on its surface. It comes as a kit to assemble yourself and with open-source software to customize it and make it do all sorts of wonderful things.
Babot stands for Balancing Robot, which is exactly what it does. A small camera in the top of the structure analyzes the trajectory of a ball placed on the surface and moves high-precision servos to stabilize it.
All of this happens within a fraction of a second, creating mesmerizing kinetic motion as Babot brings the object to a complete standstill.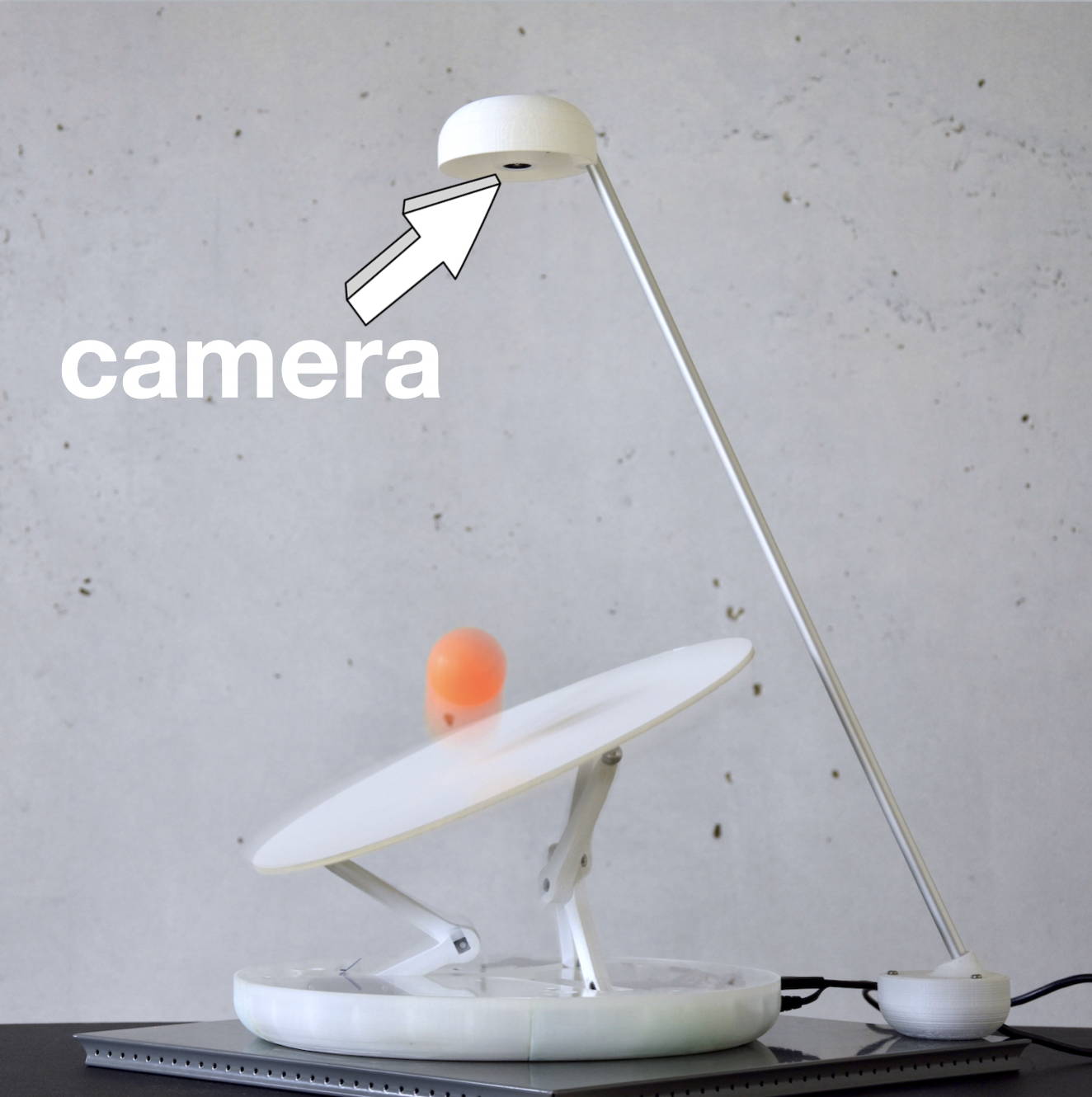 The servos are connected to hinged legs, which in turn use a magnetic metal knob to seamlessly connect to the balancing platform. It allows for both smooth, rapid motions and endless flexibility to catch and balance a ball on its surface.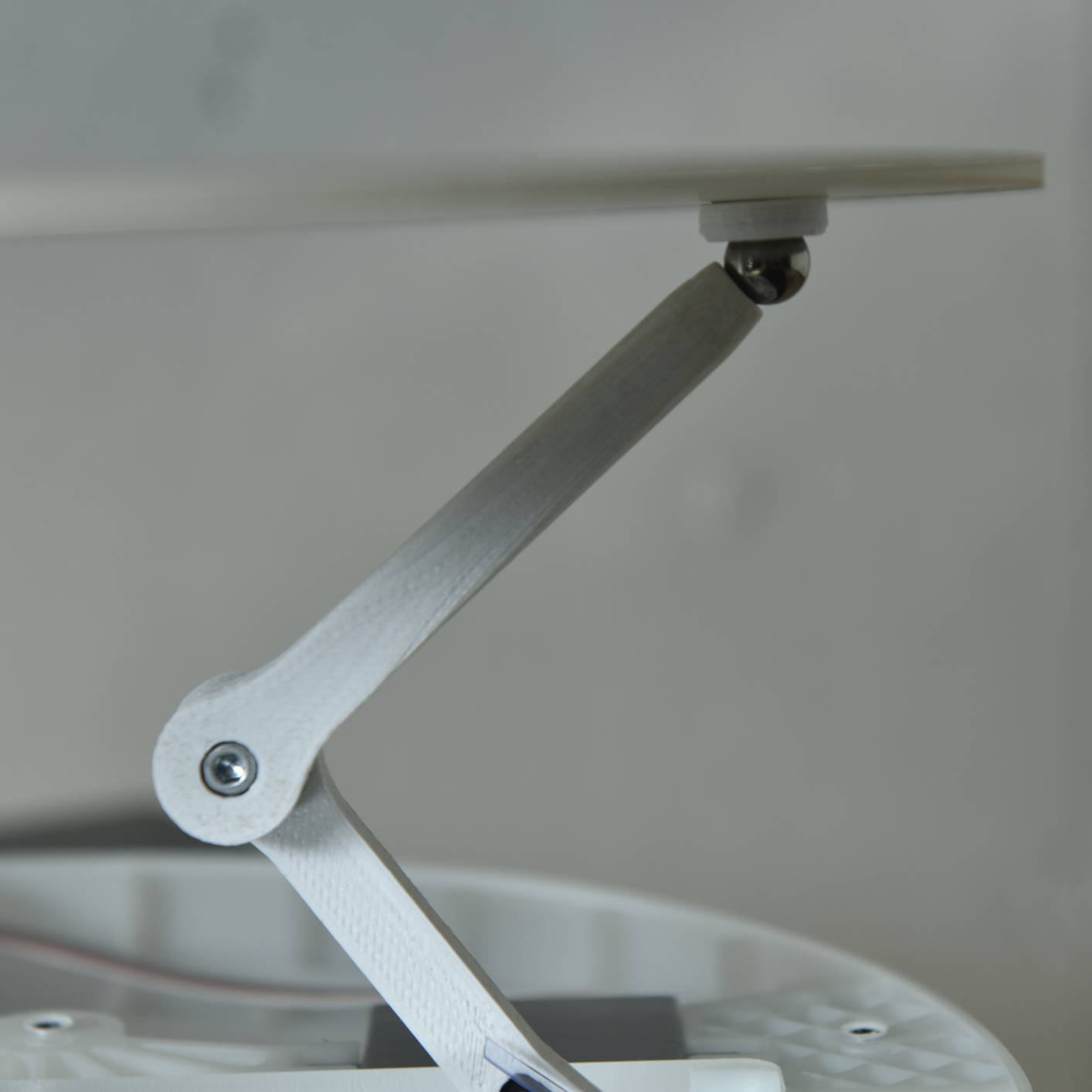 Born as an open-source project, Babot is like high-tech LEGO and comes with clear instructions and all the parts you need to create your own, yet is fully customizable. A Raspberry Pi 4 is the brain of Babot, and with open-source code allows for endless experimentation with computer vision, PID systems and robotics.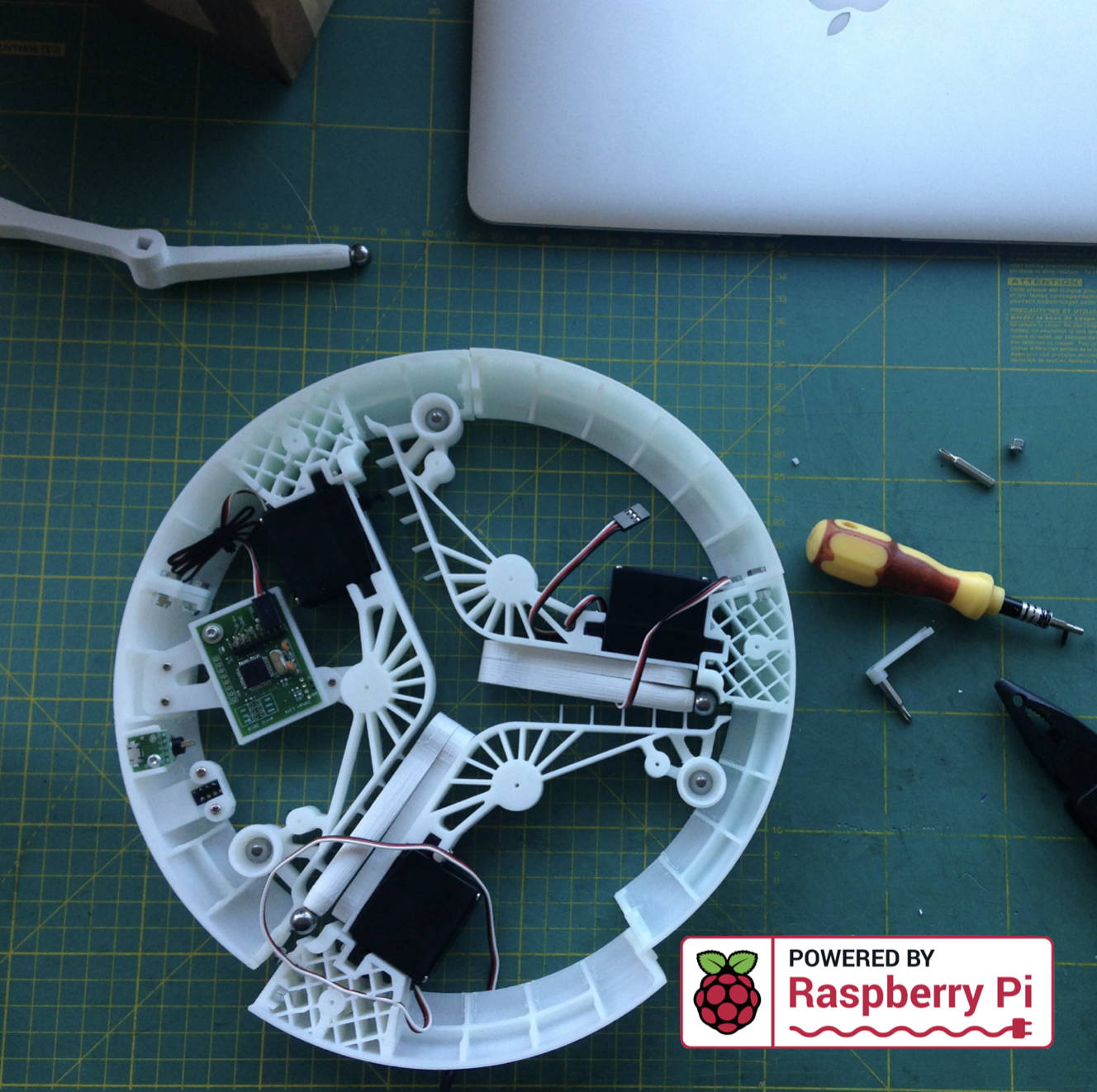 Johan Link (2001) is the creator of BABOT. At just 19 years old, he is an avid maker and first year student at the Swiss Federal Institute of Technology Lausanne in Switzerland. He has taught himself coding and electronics from a young age, and BABOT is the culmination of his love for mechanical engineering combined with open-source computing, enabled by Raspberry Pi.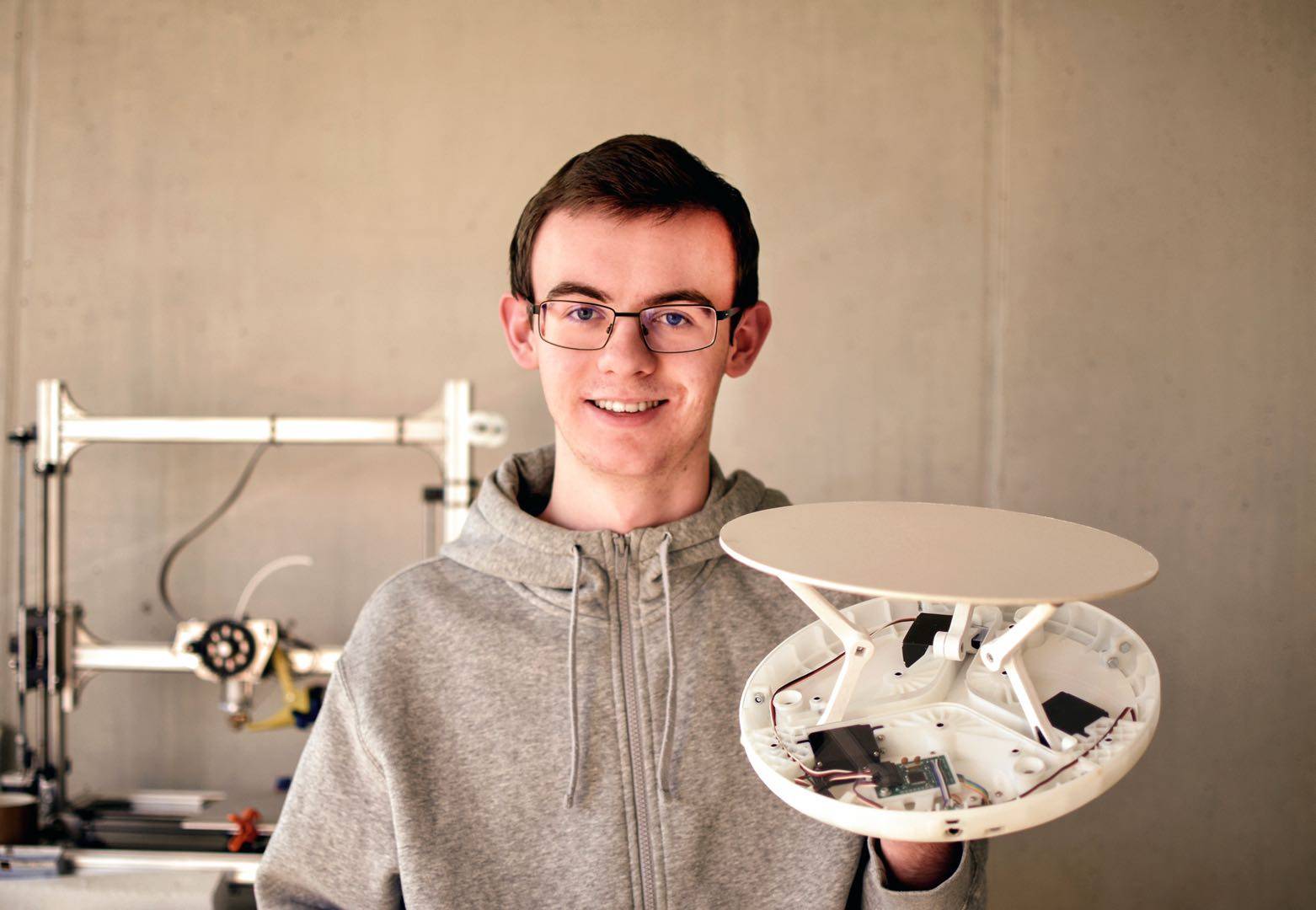 Right now Babot is a Fantastic idea with a working prototype, but it isn't a finished product yet. To support Johan in his mission to make Babot a reality, we're launching a crowdfunding campaign to raise the funds necessary to manufacture Babot at scale, and you can support it.
Give Johan a virtual fist-bump by sending him $2 to let him know you're excited about his project. With 500 fist-bumps there is enough interest to launch a fully-fledged crowdfunding campaign, and early supporters who gave a fist-bump are eligible for an exclusive Super Early Bird discount on Babot.