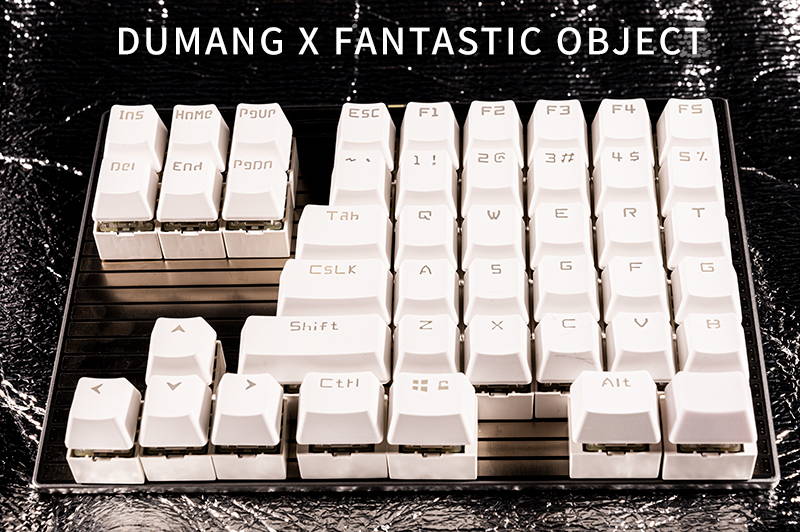 Magnetic, Modular, Mechanical Keyboards
Dumang keyboards consist of two parts; magnetic key sockets and base boards, to create a fully customizable mechanical keyboard in any size. Individual dedicated processors in every key socket enable you to program every key, including their RGB light color, and they remember their settings, no matter where on the keyboard you place them.
Beautiful aluminum base boards in various sizes work in any lay-out, whether you want to use one or 100, the choice is yours. Base boards are made with Macbook-grade aluminum.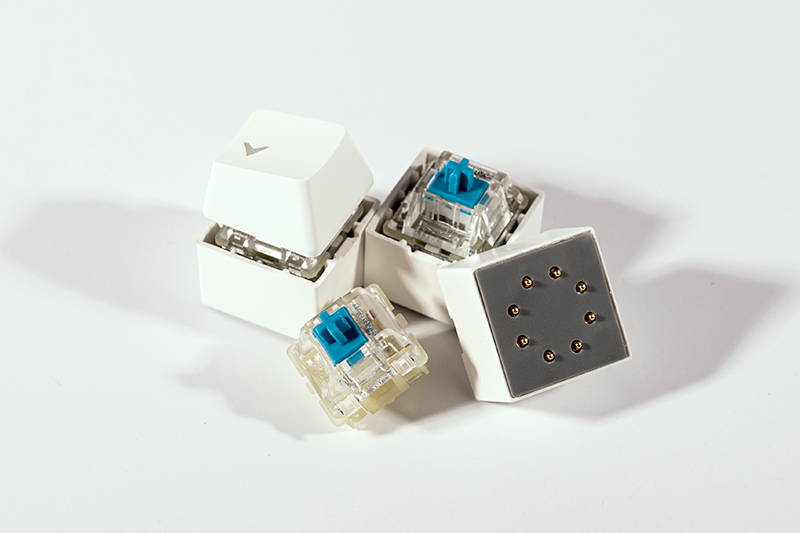 Dumang keyboards are the first in the world to use individual key sockets which are held in place with four powerful magnets. Keys are hot-swappable and work with Cherry & Kailh switches.
---
Modular, Magnetic, Mechanical keyboards by Dumang are the most Fantastic thing you've ever seen. Handmade by indie keyboard maker Shaun Q, the customization starts with the incredible variety of options he offers.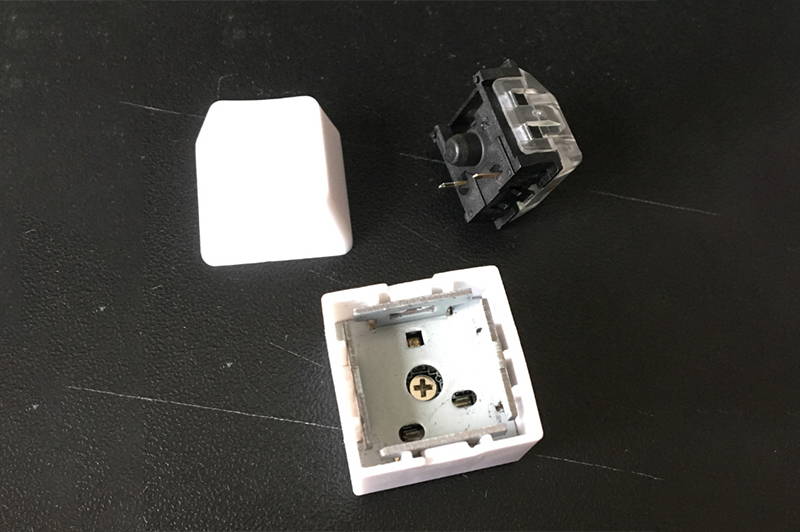 Four powerful magnets in each key socket give a typing experience that feels like a fixed keyboard but with the flexibility to arrange them in any configuration.
All Dumang Keyboards come with heigh-adjustable legs, which can also be removed entirely for custom builds. You also can combine different Dumang base boards in the same setup!
Dumang keyboards work without drivers or special software, on Windows, Mac, Linux and Android, but you can unleash the full potential using the dedicated Windows programming software. Here you can program each key to perform different functions, set individual RGB lighting profiles and so much more.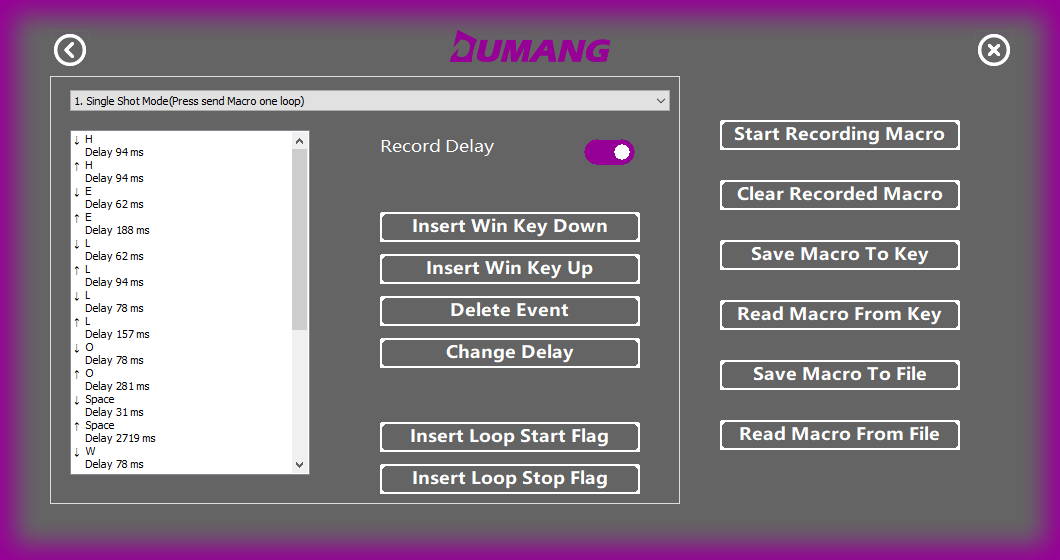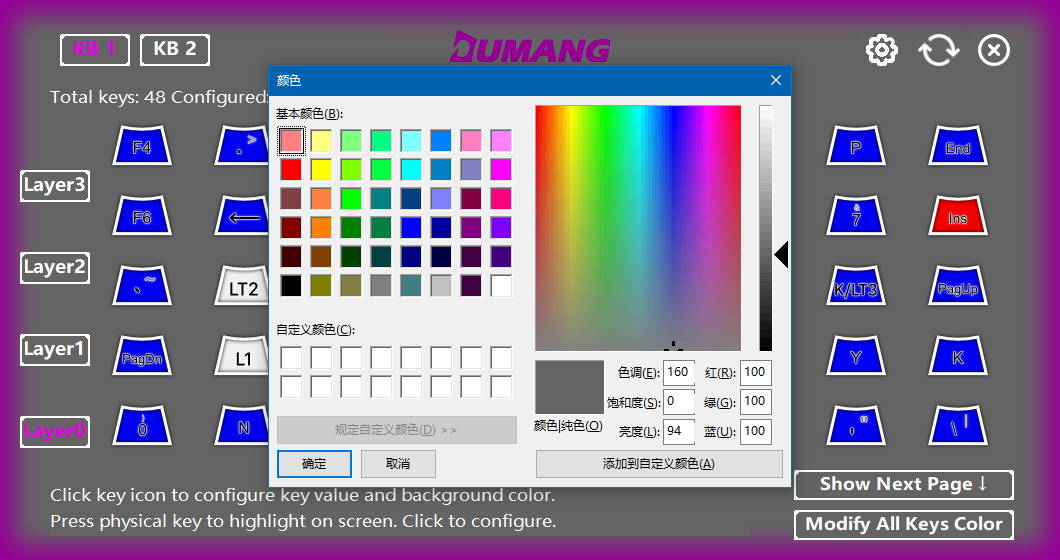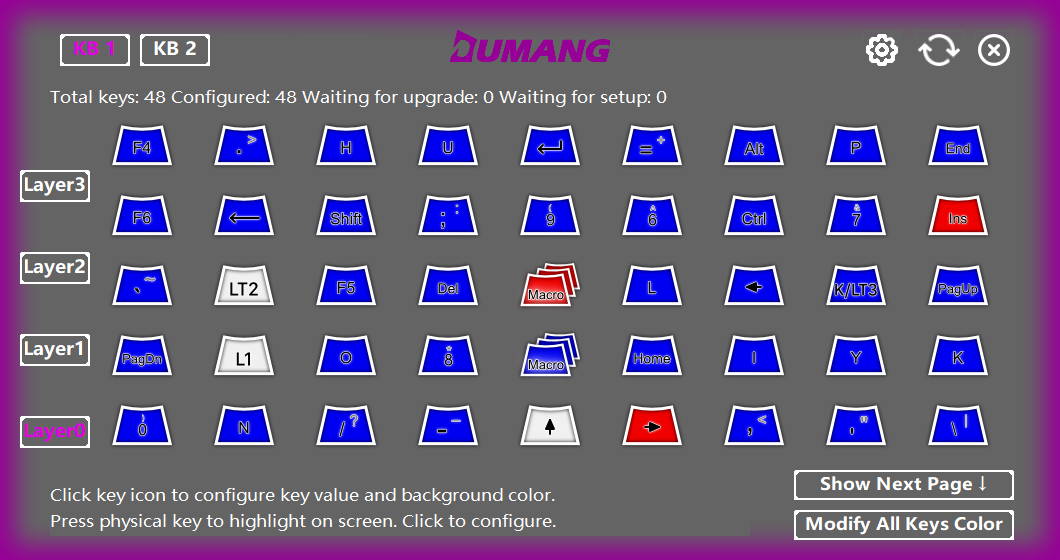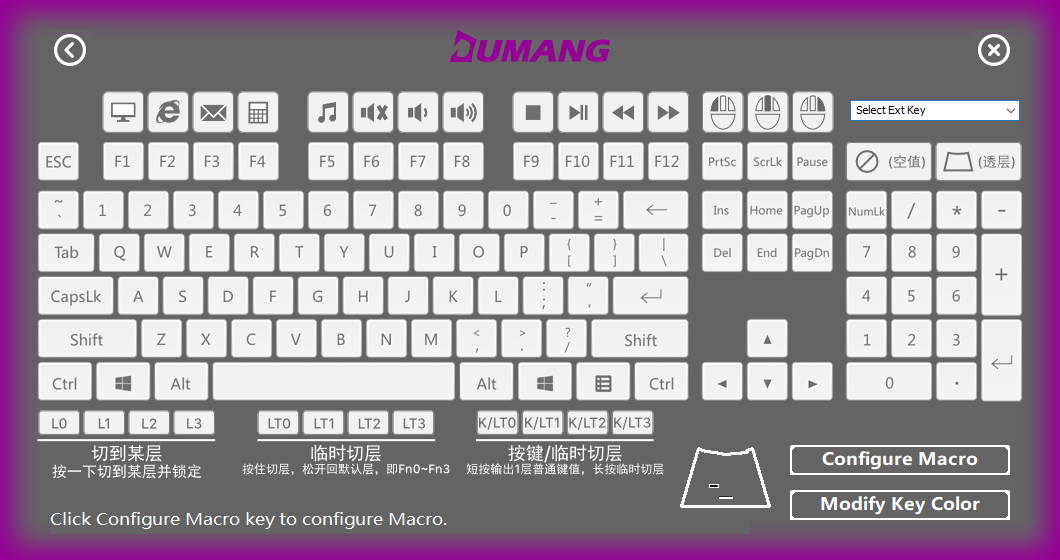 Dumang keyboards are incredibly fast and reliable because every key has a dedicated co-processor. It's not only the most versatile keyboard out there, its also incredibly reliable, now and for years to come. These boards are made for speed, with each key having its own dedicated co-processor, Dumang keyboards are faster than anything out there.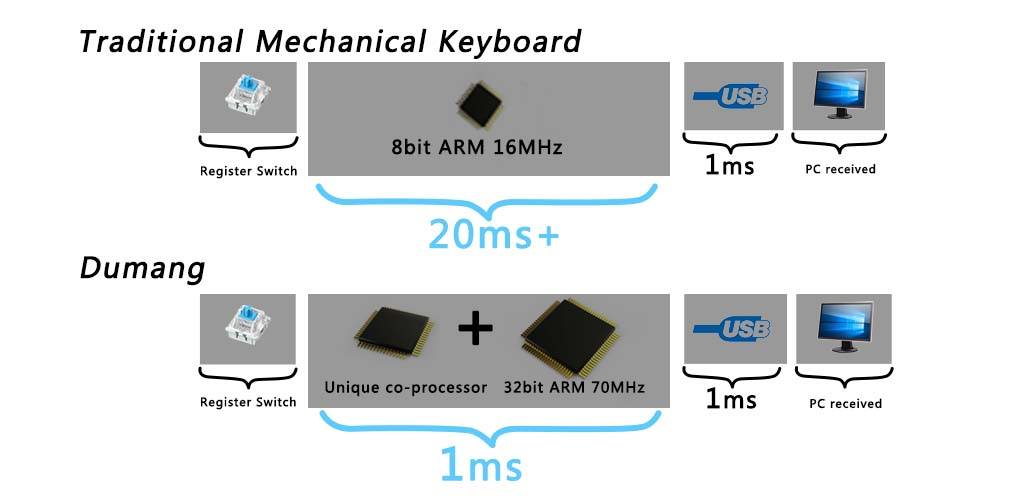 Configure your keyboard to be whatever you want it to be. Its perfect for gaming but equally fantastic as your daily work board that won't strain your fingers and wrists.
Built by Shaun, a Fantastic Creator

Dumang was founded by Shaun Q. Lee, an independent mechanical keyboard maker from Shenzhen. Besides being a wakeboarding legend around the Southern Chinese shores, he is also a self-taught engineer who designed and engineered Dumang keyboards from scratch. Each keyboard you order is custom-made to order in his workshop before being sent out to you.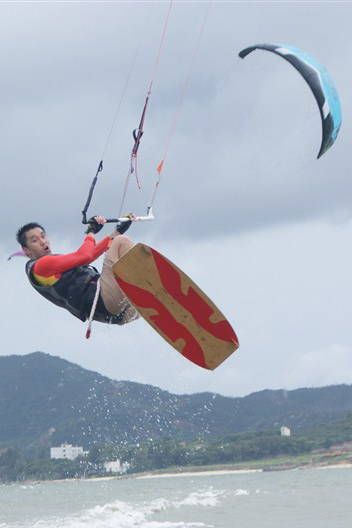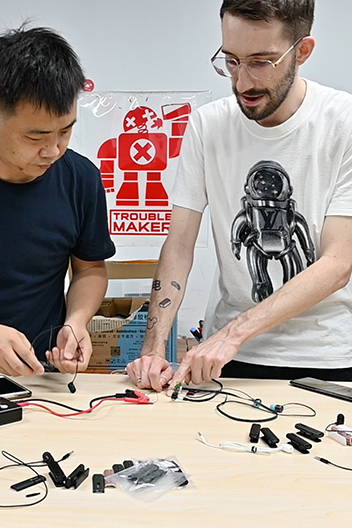 Fantastic Object's George, who's a transplanted Londoner living in Shanghai, found Dumang on a Chinese website, fell in love with the product and took a plane down to Shenzhen to meet with Shaun. Together we're hoping to bring these incredible keyboards to the world, and we hope to grow Shaun's business internationally with the help of you, the Fantastic community.
Subscribe to the Fantastic Newsletter for Super Early Bird rewards and new Fantastic ideas.