CREATE SOMETHING FANTASTIC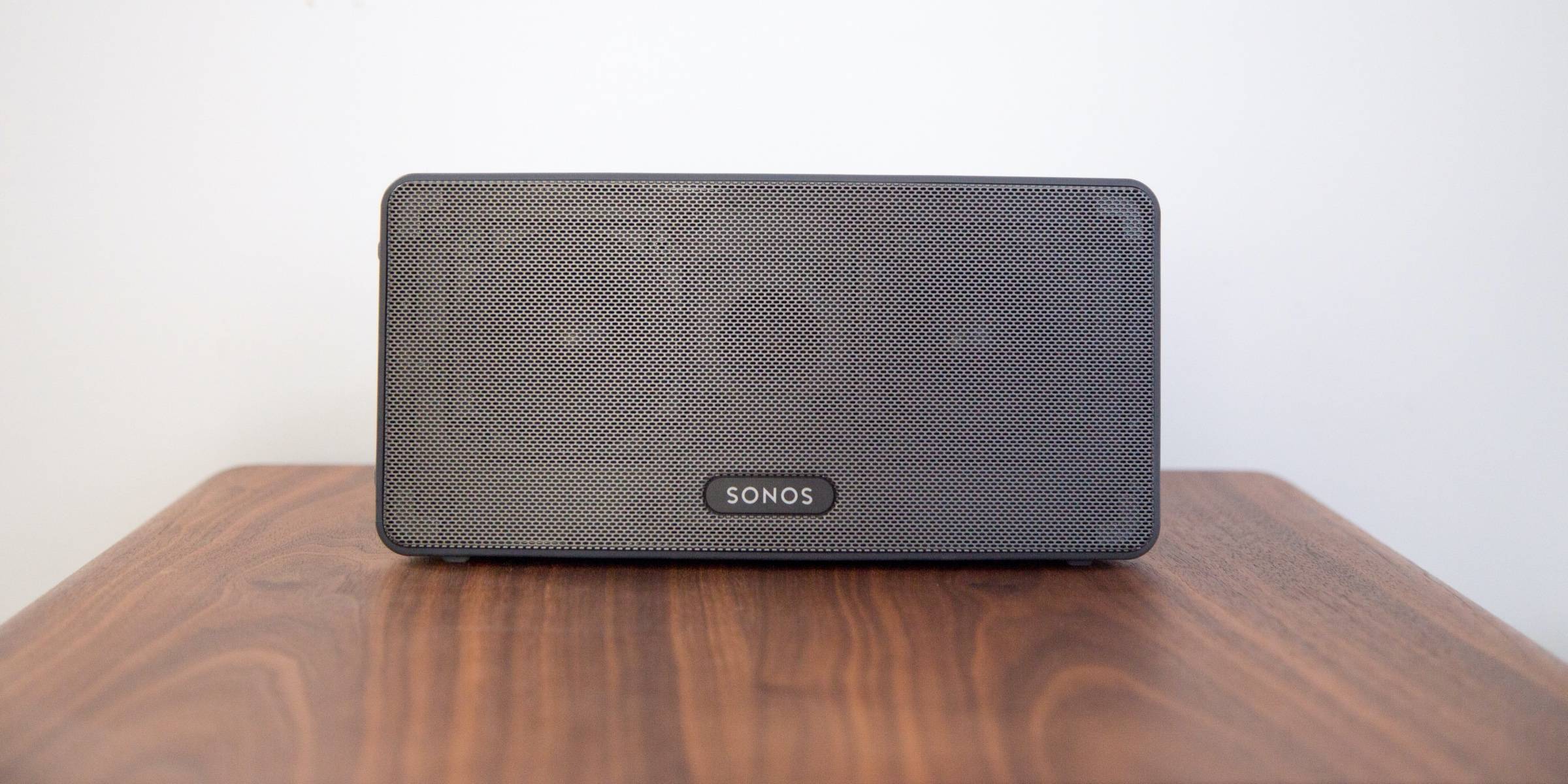 Fantastic Object is the post-campaign toolkit made by YG, the premier crowdfunding agency for Kickstarter & Indiegogo projects. With Fantastic Object you can fulfill, manage and upsell rewards to your backers.
After a successful invite-only beta, we're now gearing up for public launch. If you'd like to find out when we're available to all creators, leave your email address.
Do you want to boost your campaign? YG runs ads for some of the biggest crowdfunding projects with its unique Facebook Pixel software.
If you're already a YG creator, manage your ad spend in USD via Fantastic Funding by choosing one of the options below.