Launch something Fantastic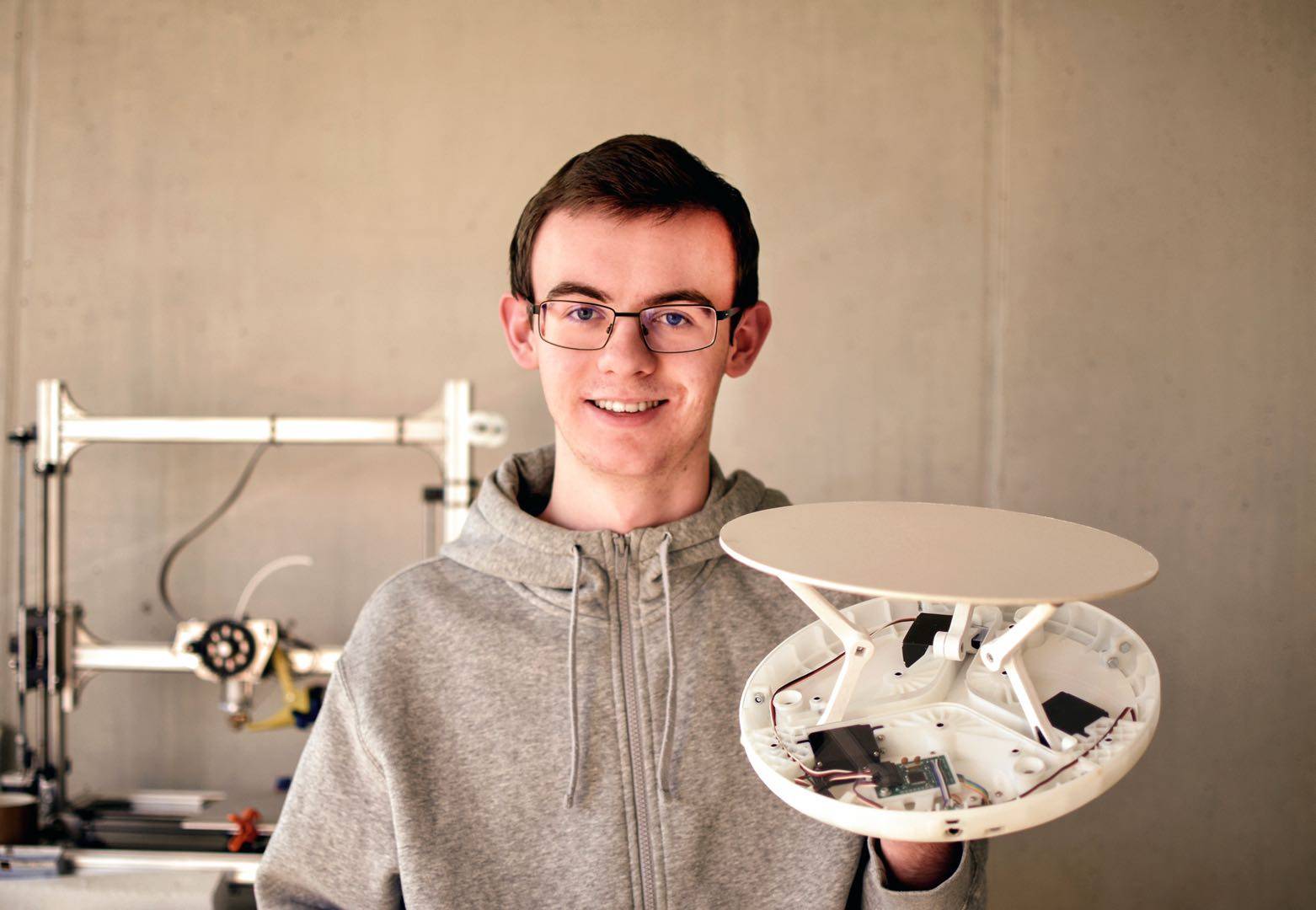 Fantastic Object is made by creators, for creators. We work with you every step of the way, from promotion to shipping, to help you create something Fantastic.
We're currently accepting projects for our public beta, and we don't charge any platform fees as long as we are in beta, while you still get access to all our perks and experts to help you build your own Fantastic Object.
---
Why launch with Fantastic Object?
Our team works with you from beginning to end, giving you the best chance for success. Call us anytime, or drop into our office for great coffee and Fantastic support.
If you plan to run ads for your campaign, you'll love Fantastic Object. Use our Pixel integration to run your own ads, or let our digital marketing team run them for you at no extra cost.
Our platform fee is just 7%, including all the services you'd expect from a fancy marketing agency. And during the beta we don't charge anything. Just pay 3% to our credit card processor Stripe + $0.3 per transaction. (We don't charge the 7% platform fee for our beta creators!)
---
Fantastic Object only works with creators that have a viable project. Submit your idea and supporting materials and we'll review it.
After approval, our team will build a plan with you and share the resources you need for a successful project.
Launch your project and build a Fantastic Object with the help of our community.
---
Fantastic Object is launching early 2021 and we're accepting creators for our launching cohort of ten Fantastic creators. As a launching creator, you'll get major perks, including:
- Full agency services, including campaign and reward strategy and our full suite of useful tools and software.
- Full digital marketing support, including Facebook ad management, email marketing and free use of our premium email marketing tools.
- A dedicated account manager to work with you from start to finish.
- PR support and access to our database of Fantastic tech-journalists and influencers
And best of all, it's totally free. We wont charge our 7% platform fee, you just pay Stripe's payment processing fee of 3% + $0.30 per transaction, so you keep 97% of all funds raised.
---
Sound good? Apply to become part of our first cohort (10 spots available)
Fine print, rules & important information
🙅‍♂️ Guns, ammo, explosives, weapons & knives
🙅‍♂️ Explicit, pornographic & adult material
🙅‍♂️ Tobacco & vaping products
🙅‍♂️ Products containing alcohol
🙅‍♂️ CBD, marijuana, drugs & paraphernalia

We reserve the right to refuse any project, and projects must also meet the guidelines of our service providers like Stripe and shipping companies.
Currently we accept projects from creators based in these countries:
🇺🇸 United States
🇬🇧 United Kingdom
🇪🇺 Europe
🇨🇳 China
🇸🇬 Singapore
🇰🇷 South Korea
🇯🇵 Japan
🇦🇺 Australia
🇳🇿 New Zealand
If your country isn't listed, send us a message, we are expanding this list and you might be eligible: hello@fantasticobject.com
To ensure our backers can count on getting their rewards, we have a few mechanisms in place that help give them the confidence to back your project. When funding through Fantastic Object, you agree to the following:
✅ All information you provide to us and backers is truthful, complete and to the best of your knowledge.
✅ Claims and features have been proven to work in a production sample, not just a prototype.
✅You will provide 1-year limited warranty on your products, and pay for returns of faulty products.
✅You agree to receiving 50% of funds directly after your campaign, and 50% of funds when your rewards have shipped. Eligible creators may receive 10% of their funding during the campaign to support marketing efforts.