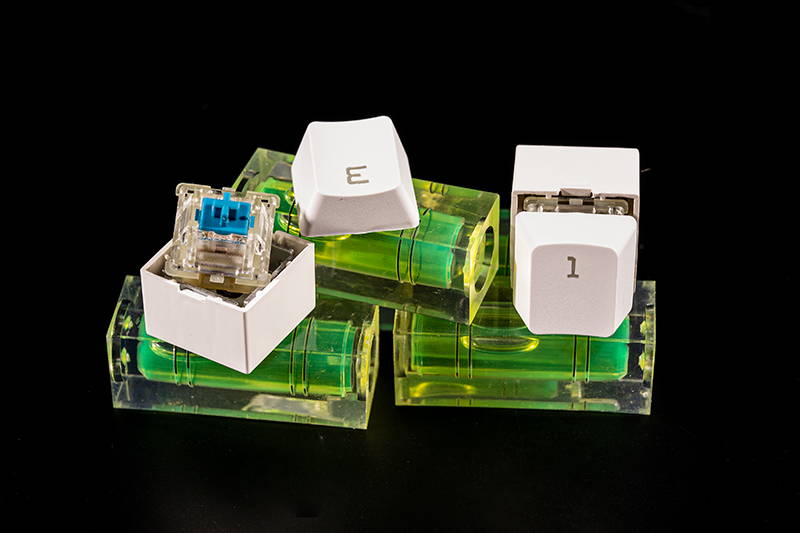 Backing a project on Fantastic Object
Backing a project on Fantastic Object is a unique experience. Projects you can support on Fantastic Object are either in the very earliest stage of development, where you give encouragement to a backer in the form of a virtual Fist-Bump, in return for an exclusive digital download pack, or projects are close to shipping, giving you the option to pre-order something fantastic.
---
Three steps to a Fantastic Object
When a new idea pops up, you can let creators know you are excited about their project before they launch a full campaign. Give them a Virtual Fist-Bump to support their project and join the conversation and get a guaranteed option to the lowest price when they launch.
Pre-ordering is the main event. Creators put their new products on Fantastic Object, which you can pre-order at a discount and follow their journey from concept to deliver.
After a successful pre-order phase, the creator starts fulfilling rewards. All rewards come with 1-year warranty and free returns.
---
---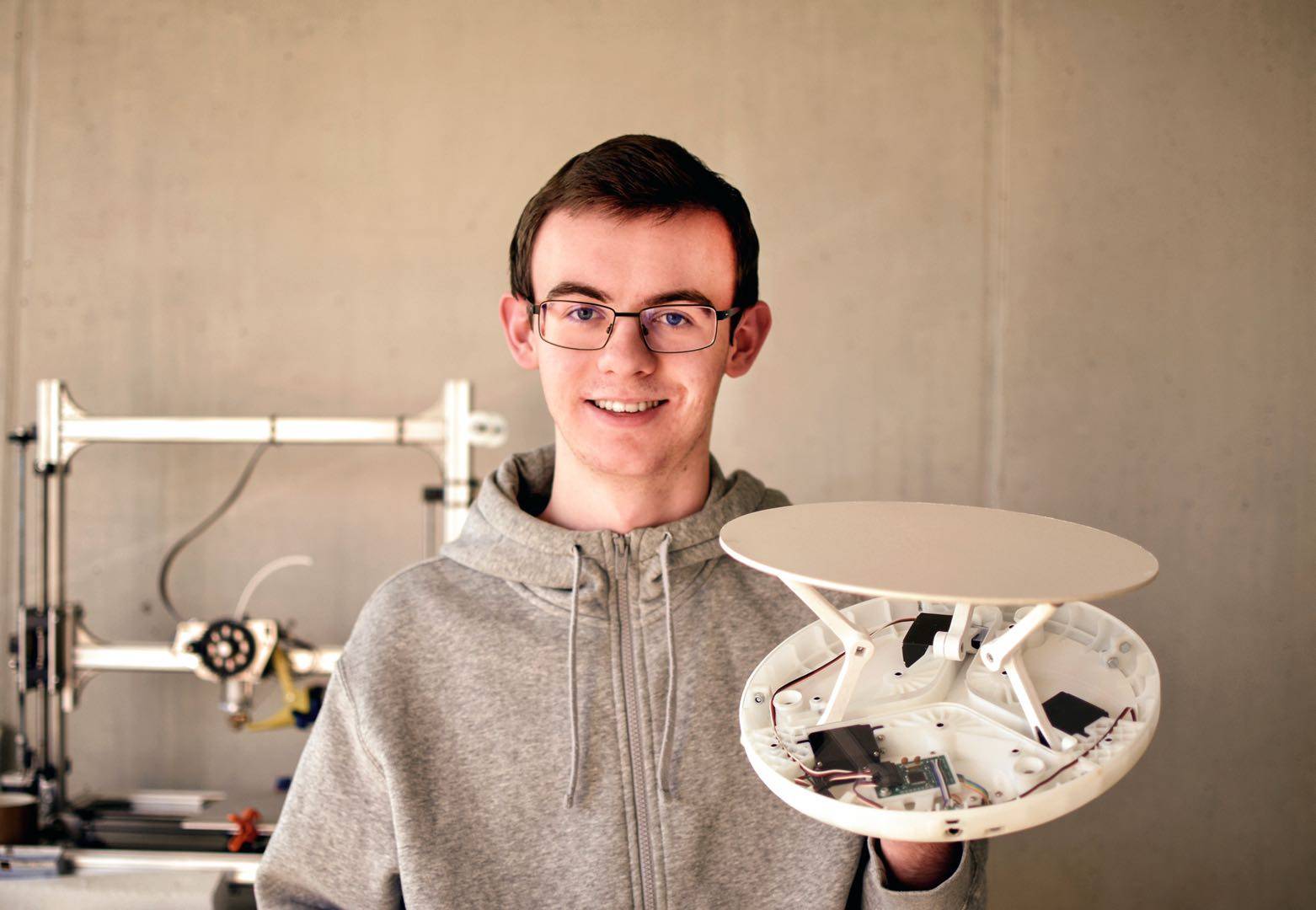 Become a Fantastic Creator
This is Johan, one of our Fantastic Creators and the inventor of BABOT. He's one of the early creators launching with Fantastic Object, working with us for funding, manufacturing and fulfillment. If you also have a brilliant idea you'd like to launch, click below to submit your project.
---