Energy Harvesting Telephone Covers because, why not?
Energy Harvesting Telephone covers because, why not?

Posted by Pierre, 27th November 2020
MOECO brightens up your day, literally
MOECO is a Japanese company that is specialized in the manufacturing of PCBs. In fact, they're one of the leading PCB manufacturers out there. Their next move? Using PCBs for cool gadgets.
They use their very advanced PCBs in a variety of consumer electronics as well as rulers, telephone covers, flexible displays and even subway card holders.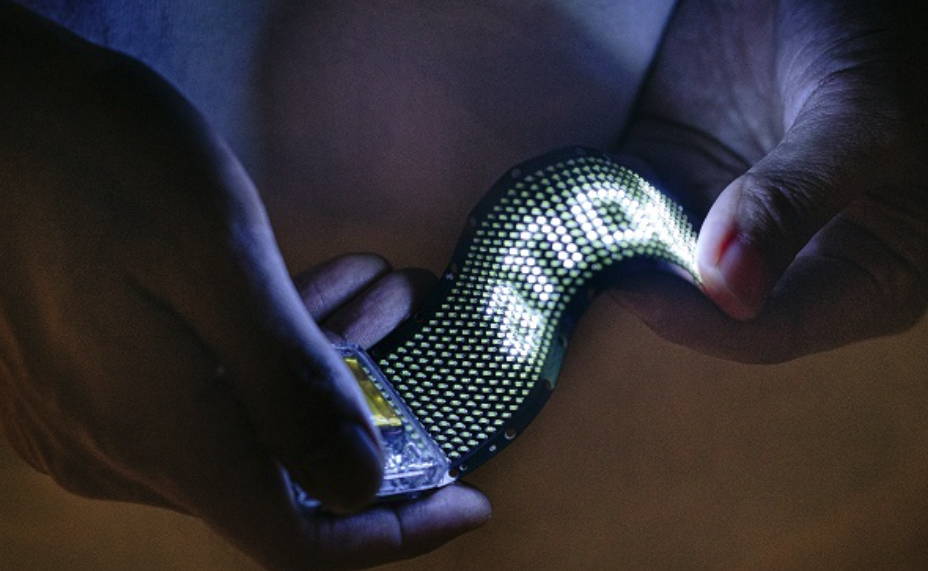 These cool subway card holders have a map of different subway lines printed on them. Even better: they're entirely battery-free and detect radio waves which they then use as power source to light up LEDs. This means they light up whenever you tap your subway card to the station's reader. Same goes for the telephone covers, which light up when there's an incoming phone call. The more data your phone is using, the brighter the LEDs will shine.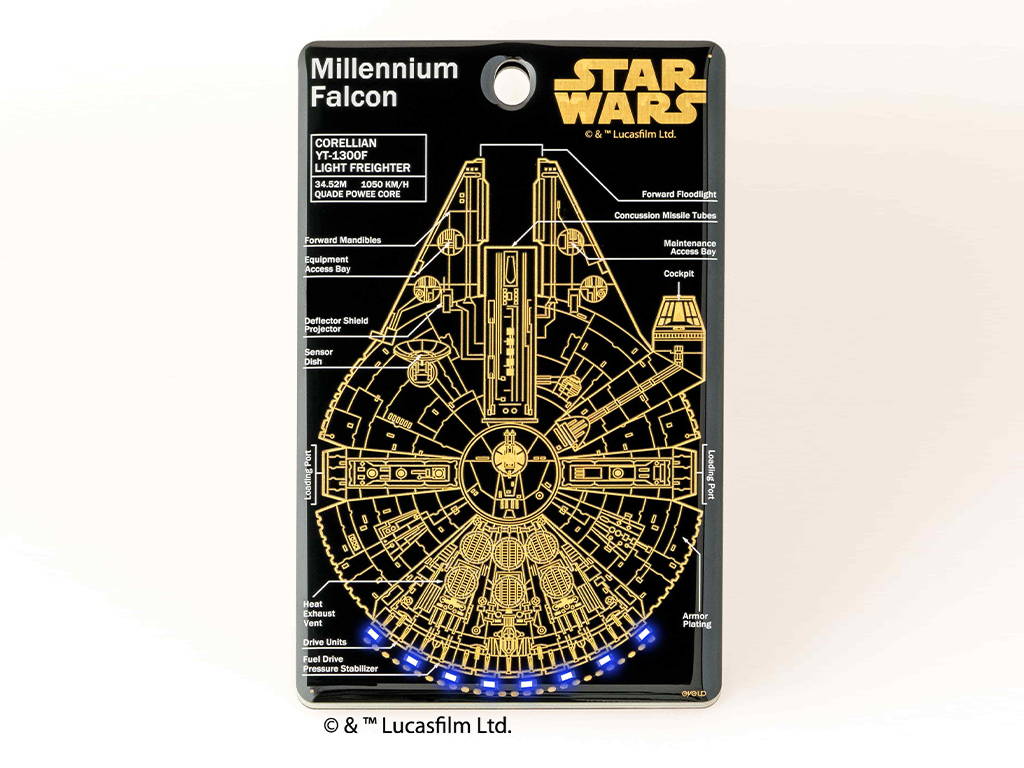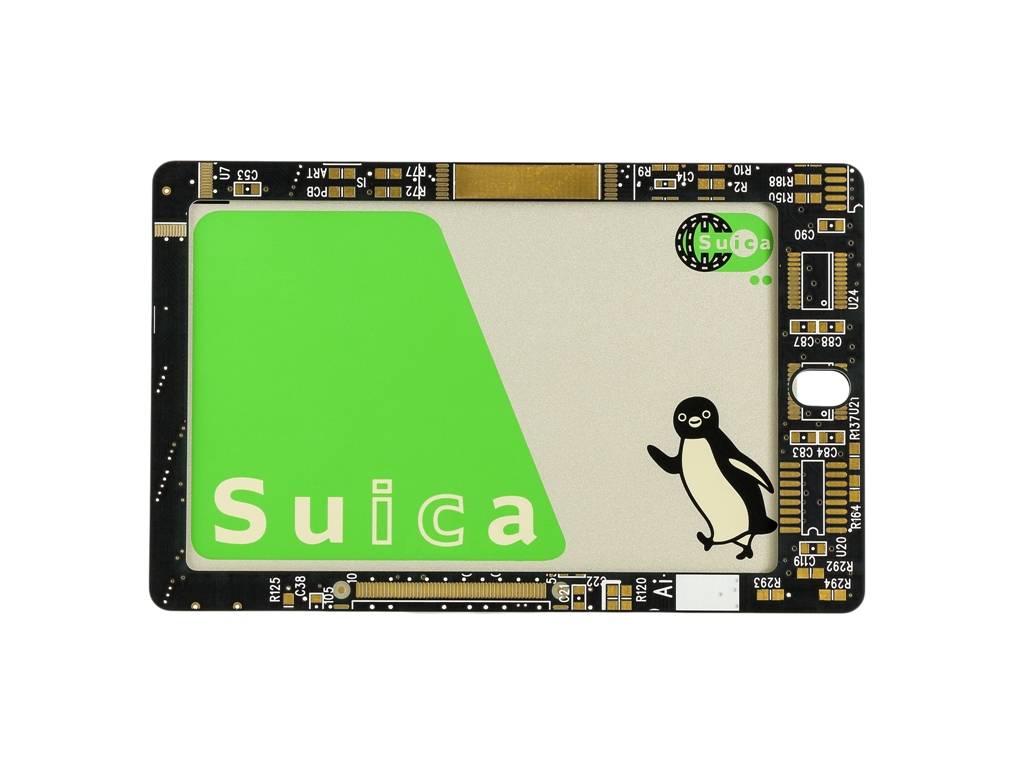 THE PCBS ARE RADIO ENERGY HARVESTING WHICH MEANS THEY LIGHT UP WHENEVER DETECTING RADIO WAVES
The telephone cases are available for the iPhone 12, 12 Pro, iPhone 12 Pro Max and iPhone 12 Mini in the colors green, black & white. Prices range from $158 to $168 USD. Available here.